Community living for independent seniors
The Bermuda Housing Trust exists to improve the quality of life of Bermuda's seniors who have financial needs, but are also able to live independently. We are committed to providing residential communities for seniors to live in at the most affordable prices possible.
APRIL 1, 2021 – IMPORTANT NOTICE
Out of an abundance of caution, due to the recent spike in cases, the office is closed until further notice. We apologise for any inconvenience this may cause. For emergencies call the office or Sharon Smith on 531-0015 or Judy Knight on 336-6636.
Coronavirus statement
April 6, 2020 – The Government of Bermuda has released a document containing guidelines for Bermuda seniors regarding COVID-19. Click here to view the document. If anyone has a concern about a Senior or if you're a Senior that needs help contact Dr. Claudette Flemming at AGE Concern on 747-7525.
---
March 18, 2020 – At the Bermuda Housing Trust (BHT), we are constantly monitoring the risk that Covid-19 might represent to the 194 tenants living in our five properties located across Bermuda.
As a result, BHT Chairman the Hon. John Barritt JP, together with Deputy Chairman, Senator, The Hon. Vance Campbell JP, have agreed to a number of steps designed to protect BHT tenants.
"Our tenants are all over the age of over 65 which means they are in the highest risk group," said Mr. Barritt. "Their health and wellbeing are a top priority. Consistent with guidance from the Bermuda Government and the Ministry of Health, we are suspending face-to-face meetings and encouraging social distancing."
"We understand that social distancing will be difficult for our seniors, their family members and friends, but we urge everyone to exercise caution and care and to keep visiting to an absolute minimum please, practising, as we all should, appropriate hygiene as recommended by our Government."
"We are also suspending all in-person office visits and asking family members to assist their loved ones who are BHT tenants in making rental payments online and in any way that works best for them."
"Finally we urge our resident seniors and their families to continue to monitor closely and follow the directives of our Government as we all must work together to address this very serious pandemic, following, and being a part of the national plan of action to combat this virus successfully."
"We stand ready to help in this regard and can be reached by email at [email protected] or by calling 292-1322."
_____________________________________________________________________________________________________________
March 28, 2021 – New Outbreak RestrictionsDue to the changing COVID-19 situation in Bermuda, as of 28th March 2021 there are updated restrictions, which are summarised below. Please note there is a curfew from 11pm to 5am:
12018_Covid_2021_Restrictions_Phase2
Meet a few of our tenants View all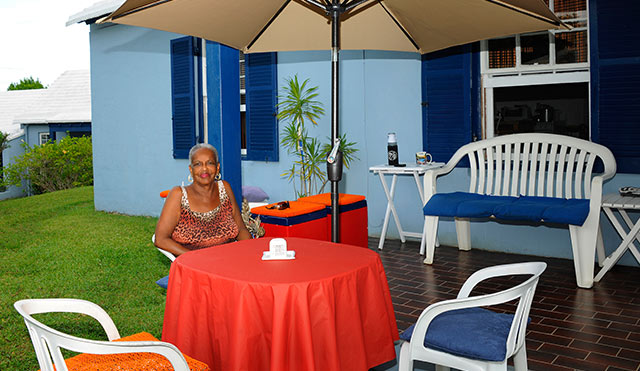 Mrs. June Defour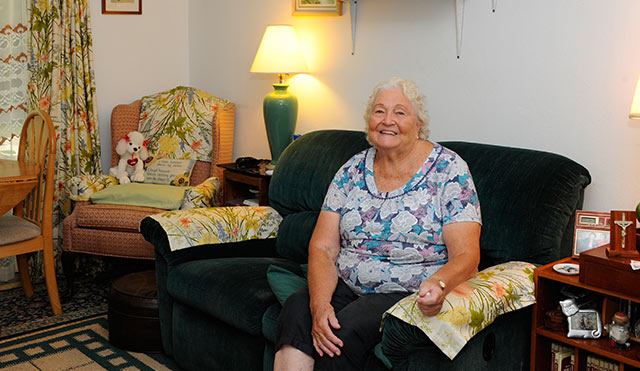 Mrs. Catherine Lackford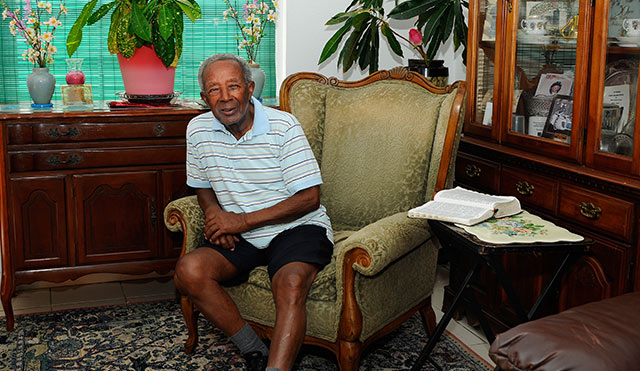 Mr. Brownlow Place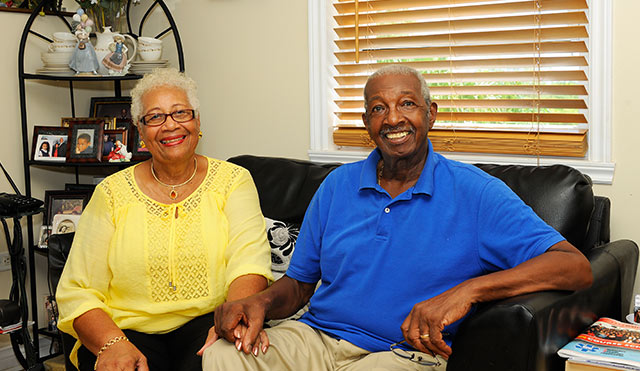 Mr. & Mrs. Woods