Seniors' Resources
Need a service? Our guide to senior services and resources provides useful links to assist in the wellbeing of our seniors.
A comprehensive directory of elderly-related services, companies & individuals.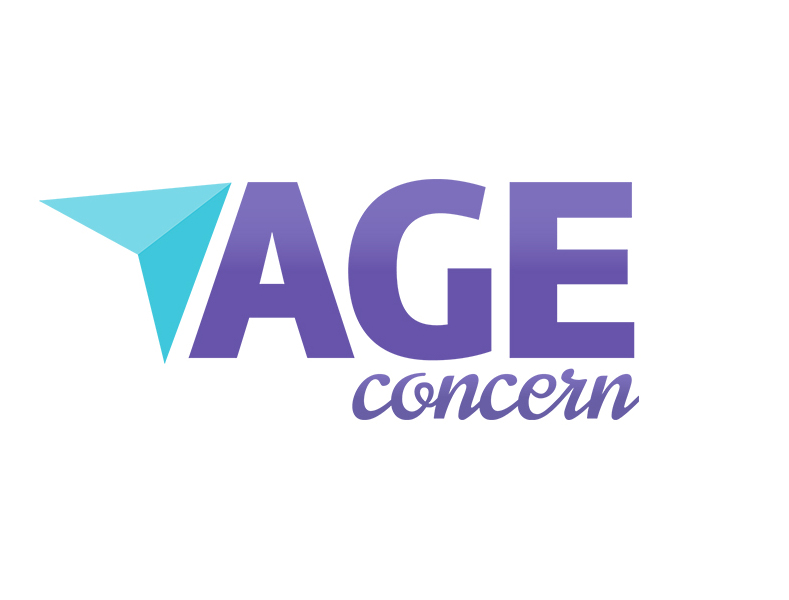 A truly caring organisation since 1978, Age Concern Bermuda has reached beyond normal boundaries to access the best in information, provide the best in advocacy and offers to its membership unique opportunities. Being aware that of the needs of Seniors starts well before the age of 65, membership is available to any individual over 50. We also we provide support for caregivers, children and families of seniors.
Transportation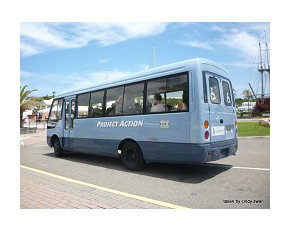 Project Action provides free transportation for seniors and the physically challenged island-wide. Transportation to medical appointments, grocery shopping, physiotherapy and a drive-out when possible! Please call 297-5044.
Medical Rental, Recreation, Training, Transportation, Thrift Shop

Services for Seniors:
Medical rental:   We provide essential health care items to over 900 renters annually.  We maintain a complete inventory of crutches, canes, hospital beds, raised toilet seats, walkers, wheelchairs and much more, as well as a variety of baby equipment.  Rental costs are recoverable through your insurance. The minimal rental period is for 1 week.  Operating hours are from Monday to Friday 10 am – 4 pm and Saturday 10 am – 12 noon.   Call 236-8277 for additional information.
Recreation:  We sponsor the Golden Hour Club which meets on the 1st and 3rd Wednesday of each month at Peace Lutheran Church Hall, except for July & August.  During the year, the members play bingo, have guest speakers and are entertained by choirs and the various schools around the Island.  There are several social events throughout the year, including an annual picnic in June, an anniversary event in November and a Christmas party on the 3rd Wednesday in December.  Please call 236-8253 for additional information.
Thrift Shop:  We provide affordable clothing and accessories for men, women and children.  We are open Tuesday from 8:30 am – 6:00 pm and Friday and Saturday from 8:30 am – 3:00 pm.  We accept credit/debit cards and cash (no cheques).  There is a changing room for your convenience.  Please call 236-3836 for additional information.
Training:  We train people to help others who are in need of CPR and/or First Aid as well as in the use of an Automated External Defibrillator (AED), which trains you to administer early defibrillation to those suffering from sudden cardiac arrest.  The courses are primarily taught over two half days, either in the morning, afternoon or evening.  Additionally, we recently introduced a Blended Learning component, which allows you to take the theory portion of the course online in the comfort of your home and then come to the Red Cross offices for the practical portion.  Please call 236-8253 for additional information.
Transportation:  This important service provides free transportation to and from medical appointments for the seniors of our community.  This service operates Monday – Friday from 9 am – 5 pm.  As much notice as possible is needed in order to find a driver for your needs.  Please call 292-1276 for additional information.
Learning & Recreation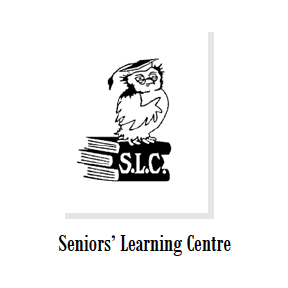 The Bermuda College Seniors Learning Centre, founded in 1990, is a self-supporting, non-profit organisation of approximately 800 members, open to anyone who has reached the tender age of 55. Housed in the Bermuda College Brock Hall (formerly South Hall) (Rm. 150), classes are conducted daily on campus in the spring and fall semesters. The average course is held once a week for between one to two hours, and can run anywhere from four to twelve weeks. Course fees are charged to cover expenses and are purposely kept to a minimum.
Membership Fees: Annual dues: $25.00 (September – August)
Government of Bermuda, Department of Community & Cultural Affairs
For a selection of fun activities for seniors in 2017, please click on the link below: